Oscar Blandi
Straightening Shampoo Jasmine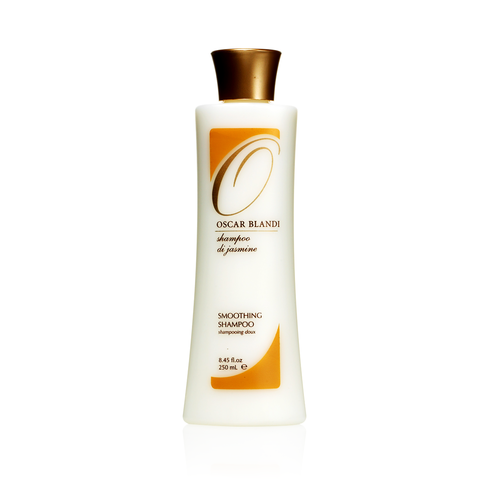 Straightening Shampoo Jasmine
250 ml
Rp 285.000
Free Delivery
About

Lawan rambut keriting dan helai-helai berantakan dengan Oscar Blandi Jasmine Shampoo! Sampo lembut ini mengandung ekstrak alami bunga melati dan vitamin E untuk membersihkan rambut Anda secara maksimal. Sampo yang memiliki khasiat melembabkan ini menjadikan rambut Anda lebih sehat dan rapi secara alami. Sampo ini dapat digunakan sebagai persiapan tata rambut untuk rambut yang lebih lurus, mulus, dan bersinar. Lanjut dengan Oscar Blandi Jasmine Conditioner untuk hasil yang lebih maksimal.

Manfaat

• Membuat mulus rambut keriting dan helai-helai rambut yang berantakan. • Memiliki aroma melati menyenangkan. • Cocok untuk semua jenis rambut.
All of our products are 100% authentic
penilaian & ulasan 1 Ulasan
Ani budiarti
I love this!
As a jasmine lover, I really like this product. the first product that I found that has a strong fragrance of jasmine. And has effects that can straighten tangled hair ... Very friendly for dry hair, damaged and stained. xoxo
Apakah ulasan ini bermanfaat untuk Anda?