JUARA
Turmeric Antioxidant Radiance Mask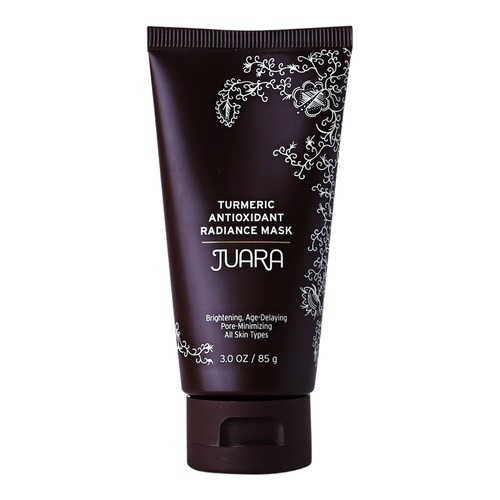 Turmeric Antioxidant Radiance Mask
Rp 520.500
Free Delivery
About

Masker yang khusus mengandung kemiri ini membantu meratakan warna kulit karena kerusakan di masa lampau. Clay membersihkan dan meminimalisir pori-pori.

Manfaat

Cocok untuk semua jenis kulit. Teruji dermatologis.
Bebas pewangi dan paraben.

Gunakan 1-3 kali seminggu atau ketika kulit membutuhkan kecerahan. * Aplikasikan pada kulit yang telah dibersihkan, hindari area mata dan mulut.
Diamkan selama 10-15 menit, kemudian bilas.
Lanjutkan dengan pelembab JUARA favorit Anda.
Dapat digunakan sebagai perawatan malam hari.
All of our products are 100% authentic
penilaian & ulasan 1 Ulasan
Zara
the answer for glowing skin
wow it realy is a great product. pengen bgt kayak org yg mukanya mulus glowing2, dan sebelumnya liat review kl turmeric mask ini bisa bikin wajah glowing.. pemakaian pertama hanya bikin muka mulus aja, tp setelah pemakaian kedua muka jd bersinar dan dapet glowingnyaa! so happy
Apakah ulasan ini bermanfaat untuk Anda?